November 13th & 14th, 2018
ATLANTA, GA
The Georgia Institute of Technology is partnering with industry to host the second annual Symposium on Space Innovations, highlighting recent innovations in space science and technologies. Building on the success of the inaugural 2017 event, this year's conference is expanding to two full days!
Activities across both days will feature a combination of invited and contributed technical presentations, panel discussions, and keynote speakers from across the space industry. Additionally, there will be a special software demonstration session, exhibit hall, conference reception, happy hour, and student poster session competition.
ANNOUNCING OUR 2018 SPEAKER PROGRAM!
Check back soon for more additions…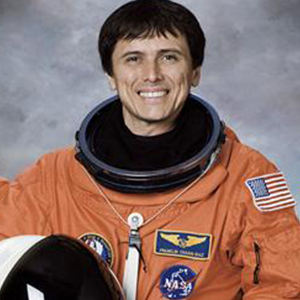 Franklin Chang Diaz, PhD
NASA Astronaut & CEO, Ad Astra Rocket Company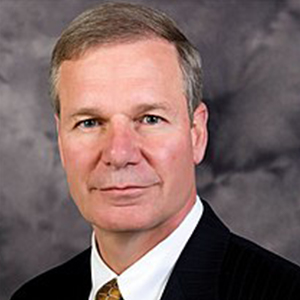 G.P. ``Bud`` Peterson, PhD
President, Georgia Institute of Technology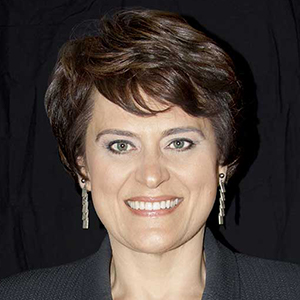 Carissa Bryce Christensen
CEO, Bryce Space Technology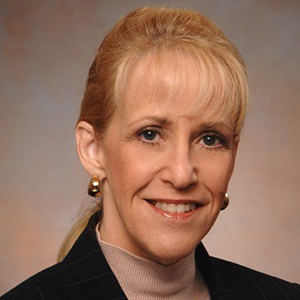 Mary Lynne Dittmar, PhD
Executive Director, Coalition for Deep Space Exploration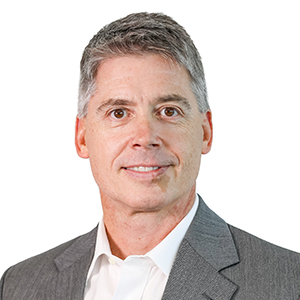 Chris Quilty
Partner, Quilty Analytics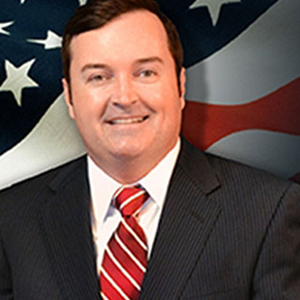 Steve Howard
Camden County Administrator & Spaceport Camden Project Leader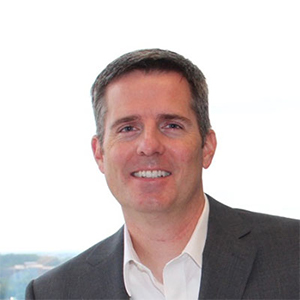 John Bradford, PhD
President & COO, SpaceWorks Enterprises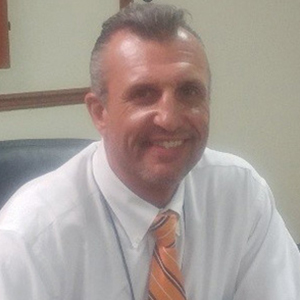 Todd Lindner
Cecil Spaceport Director, Jacksonville Aviation Authority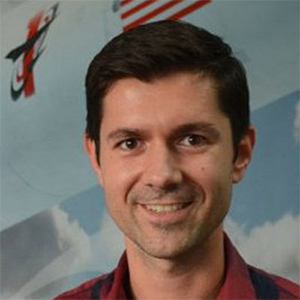 A.J. Piplica
CEO, Generation Orbit
Abstract submission are due August 31st, 2018. Submit your abstract below!
Small Satellites
Human Spaceflight
Space Science & Deep Space Missions
Next Generation Satellite Networks
Next Generation Launch Systems
Emerging Technologies & Applications
Space Resources & Materials
Student Programs & Activities
Spaceports
Commercial Space
Interested in hosting a software demonstration?
Registration for the 2018 Symposium on Space Innovations is now open!
Registration is $275 for professionals, $40/day for students, with optional conference add-ons.

WHAT TO DO AND WHERE TO STAY
Atlanta is a city filled with rich history and culture, combining inspirational attractions with Southern charm and world-class sophistication. The symposium will be hosted at the Georgia Tech Global Learning Center, conveniently located in Midtown Atlanta at the heart of Technology Square, only 25 minutes from Hartsfield-Jackson International Airport. Whether it's exploring the museums and parks of Midtown, or visiting one of the cities' famous restaurants, there are plenty of things to do and places to stay around town:
Jud Ready
(Conference Chair; Deputy Director, Georgia Tech Institute for Materials)
Caleb Williams
(Associate Conference Chair; Space Systems Analyst, SpaceWorks Enterprises)
Glenn Lightsey
(Technical Chair; Professor, Georgia Tech School of Aerospace Engineering)
Eric Truitt
(Military & Industry Chair; Chief, Space & Intelligence Programs, Georgia Tech Research Institute)
Christopher Coen
(Research Engineer, Advanced Concepts Laboratory, Georgia Tech Research Institute)
Martha Grover
(Professor, Georgia Tech School of Chemical & Biomolecular Engineering)
Farah Kashlan
(Director of Development, Georgia Tech School of Aerospace Engineering)
Laura Forczyk
(Executive Director, Georgia Space Alliance)
Nelson Lourenco
(Research Engineer, Advanced Concepts Laboratory, Georgia Tech Research Institute)
Kennda Lynch
(Postdoctoral Research Fellow, Georgia Tech School of Biological Sciences)
John Olds
(Chief Executive Officer, SpaceWorks Enterprises)